Make Lompoc part of your next road trip!
A Historic & iconic experience
La Purisima Mission, also known as Mission La Purisima Concepcion, is a Spanish mission located in Lompoc, California, USA. It was founded on December 8, 1787, by Father Presidente Fermin Lasuen and was the eleventh of the California missions founded by the Spanish.
Address: 2295 Purisima Rd, Lompoc, CA 93436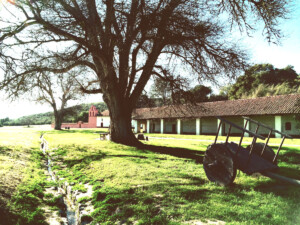 The mission was established as a center for converting the native Chumash people to Christianity and to expand Spanish influence in the region. It was named after the Immaculate Conception of the Virgin Mary, which is celebrated on December 8th.
La Purisima Mission was one of the largest and most prosperous of the California missions. At its peak, it was home to more than 1,500 Chumash people who worked and lived on the mission grounds. The mission was also known for its thriving agriculture and livestock operations, including fields of wheat, barley, corn, and grapes, as well as orchards, vegetable gardens, and a variety of animals.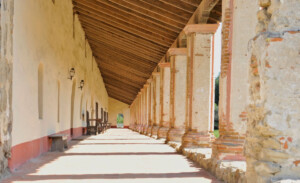 In 1812, an earthquake severely damaged the mission, and it was later abandoned in 1824 due to Mexico's secularization laws, which aimed to break the power of the Catholic Church in the region. However, in the 1930s, the Civilian Conservation Corps and the National Park Service restored the mission to its former glory, and it is now a popular historic site and tourist attraction.